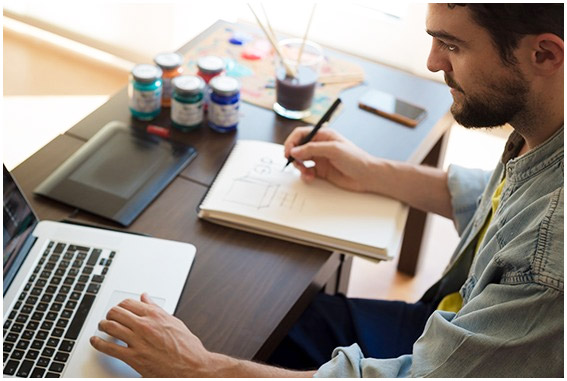 About Us
We make the growth and success of your business our priority.
At Accelerate Ventures, we have spent over two decades building relationships, raising capital, understanding markets, building sales strategy, securing patents, and many more executive competencies. Our team members have served in C-level executive positions, and have contributed to the success of many well-known brands.
Our knowledge, experience, and connection to the community make us the perfect partner to help take your business to the next level. When you're ready to grow, we mean business.
Learn more
Who are these Guys?
Meet Our Venture Success Team